Heating system and equipment repair services – 24/7.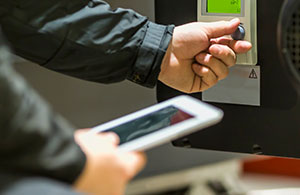 As your local home experts, you can rely on Wallace Energy for all your home heating system repair needs.
We've got a team of professional technicians who all live in the same neighborhoods as you, allowing us to offer emergency services 24/7, in any weather. We guarantee that your heating system repairs will get done quickly and correctly.
Count on our team for professional repair services on all the major brands for these home heating systems:
Furnaces
Boilers
Hot water heaters
Natural gas systems
Propane heating systems
Tune-ups and service plans
Why is summer the perfect time to schedule your heating system tune-up?
Emergency repairs.
Don't panic when your heating system breaks down at 3:00am during the worst winter storm. For any emergency repairs, keep this number handy and call 845.343.6909.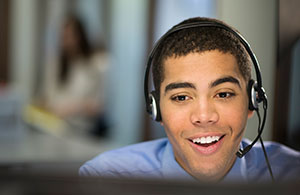 Heating system service plans.
Getting your heating conditioning system tuned-up annually and having a service plan are some of the smartest ways for you to avoid unexpected breakdowns or costly repairs.
Learn more about our heating system service plans and choose which one is best for you
*Some services may not be available in all areas.