Us vs. other heating oil companies.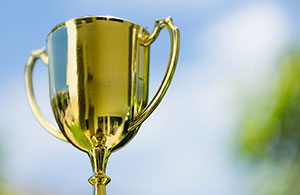 There are many great reasons why we're the name that your neighbors know and trust for all of their home heating oil and comfort needs. We've got the services and benefits that you want, all designed with you in mind, that you just can't get from other companies:
What do you really get for your money when you're buying heating oil? View our Full Service vs. Discount Heating Oil Infographic. Click here
| | |
| --- | --- |
| Us | Other oil companies |
| Our flexible pricing and payment plans help manage energy costs and provide the best value for full service. | Can limit your budgeting, payment and saving options. |
| We're here for you 24/7, with someone on the phone and techs ready to help you with any issue, at any time, in any weather. | May not be there for you at 2am during this winter's biggest storm. |
| Oil is our business! We've got many years of experience, have never run out of oil and always deliver. | Oil is just another service offering for other companies and delivery or supply may be interrupted during high demand. |
| With more techs ready to service your needs than other local oil companies, we'll never let you down — not being there for you is never an option. | There could be wait times and restrictions may apply. |
Bottom line, if you're looking for a local, full service home heating oil company that can take care of all of your heating oil needs, look no further than us!
US VS Others Special Offers
SPECIAL NEW CUSTOMER OFFER!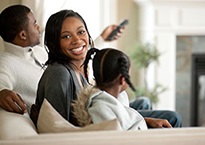 Special new Customer Offer!
Welcome us into your home and GET $200 OFF any heating equipment installation!*
* If you join us as an automatic delivery customer, you'll get a $200 credit towards your new equipment purchase. Subject to credit approval by AFC First Financial Corp. Offer for new equipment installations only. Subject to change without notice, additional terms and conditions may apply. Available for new accounts only.
See for yourself what our customers have to say:
US vs Other Heating
I just wanted to compliment you again
"I just wanted to compliment you again on the excellent service I received today. I made a "no heat" call this morning and within an hour a technician arrived, found the problem and made all the necessary repairs. So again, thank you for a job well done"




- Charles R.
I always have polite
"I always have polite, customer-oriented interactions with staff. The service personnel has proven again and again that they're knowledgeable, professional and dedicated to doing their jobs well. It's because of all this, that you can count on my patronage."




- Sharon M.
From the telephone customer service
"From the telephone customer service reps to the always-awesome repair techs you have.Every time we call for service we get a speedy, excellent and professional response. Thank you so much and keep up the great work!"




- Annette S.